Atlantic Marine Power Systems, INC.
What can we do for you?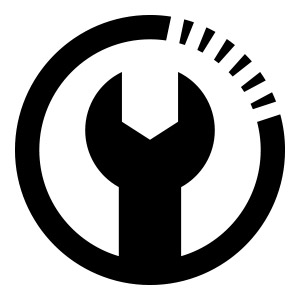 Service
Our professionally trained technicians and specialists are here to help you service, maintain, repair or even replace any component on your marine vessel. We can handle everything from your engine maintenance and installing your Seakeeper Stabilizers to repairing your Marine Chill water A/C system and a basic oil change. We are your one-stop shop.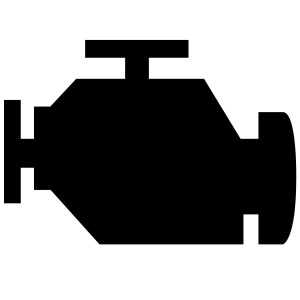 Sales
We are authorized dealers for several companies like Seakeeper, Technicold, Northern Lights, Lugger, Westerbeke, among others. Our sales team can get your yacht equipped with anything you need to give you peace-of-mind because, at Atlantic Marine Power Systems, you are taken care of like you're family.> Marine Generators
> Marine Engines
> Seakeeper Stabilizers
> Marine Chill Water A/C Systems
> Generator Electronics
> Fabrication and Welding
> Residential Generators
> Concierge Department
We have been serving the marine industry since 1991
Atlantic Marine Power Systems has been servicing yachts and the marine industry since 1991. Our services range from Simple oil and filter changes to complete generator and engine system re-builds to control systems repair, paralleling system installations and repair and generator and engine set replacements.
We pride ourselves in providing exceptional customer service and support. All of our technicians are factory trained and follow the same service-based work ethics as the original manufacturers, which provides you with quality work and service you can depend on. Our work is performed in-house, and we can handle repairs, services, and warranty issues to provide you with solutions. Our technicians are travel ready and can travel to you via a private or commercial flight. Our team is on-call and is capable of providing you overnight emergency support.
As a customer, you demand and expect dependable workmanship and support from a company you can rely on, and that is exactly what we provide here at Atlantic Marine Power Systems. We have been open since 1991, and since then, we have helped many businesses and yacht owners just like you. We invite you to visit or call us at (954) 763-7141 and tell us what you need, and we'll tell you how we can help.
Here are some of our completed projects